Thank you for visiting the Providence Methodist Church website.
Join us this Sunday, 26th March 2023, in-person & online, @ 9am,
as Sis. Shanika Best leads us in divine worship.
COVID-19 ERA ONLINE RESOURCES
In a memo from the Bethel Circuit Stewards, you are encouraged to give an Easter gift of $1 a day, during the Lenten period ($40.00 in total).
Circuit Meeting & Planning Retreat
The Circuit Meeting will be combined with the Circuit Planning Retreat Review Meeting to be held on Monday, Feb 27, 2023 at 6:30 p.m. via Zoom.
The Zoom Credentials are:
ID: 836 5931 0311; Passcode is 567294
.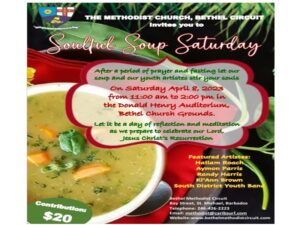 Christ Notes Bible Search
The more you doubt, the more you'll have to live without.

Christ must be at the center of your relationships because He provides a stable, fixed point of reference; otherwise, your relationships will be frail and fragile.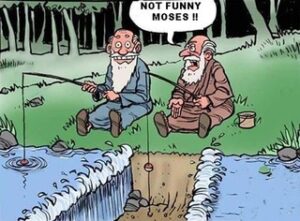 PROVIDENCE METHODIST CHURCH | Providence, Christ Church, Barbados, 17095 | provmeth@caribsurf.com | 246-418-0891
2023. Copyright. All Rights Reserved.