Thank you for visiting the Providence Methodist Church website.
Join us this Sunday, 21st May 2023, in-person & online, @ 9am,
as Rev. Adrian Odle leads us in divine worship as we observe Aldersgate Lord's Day.
COVID-19 ERA ONLINE RESOURCES
Methodist Heritage Month/Aldersgate
We are about to celebrate Methodist Heritage Month and Aldersgate.
Check the Events page for further information.
The Sexton of the Providence Methodist Church will be on vacation from May 03 until May 28, 2023. During this time Sis. Naomi Alleyne will substitute as Sexton.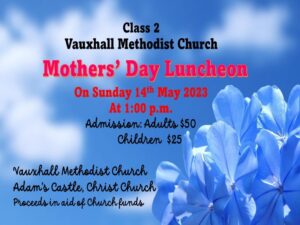 Christ Notes Bible Search
The more you doubt, the more you'll have to live without.

Christ must be at the center of your relationships because He provides a stable, fixed point of reference; otherwise, your relationships will be frail and fragile.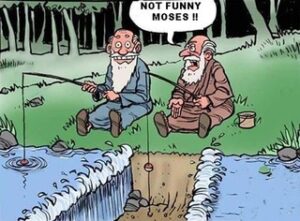 PROVIDENCE METHODIST CHURCH | Providence, Christ Church, Barbados, 17095 | provmeth@caribsurf.com | 246-418-0891
2023. Copyright. All Rights Reserved.