Thank you for visiting the Providence Methodist Church website
Join us this Sunday, 26th November 2023, in-person & online, @ 9am,
as Rev. Adrian Odle leads us in divine worship on Family & Friends Sunday.
COVID-19 ERA ONLINE RESOURCES
Please be informed that the Methodist Church, Bethel Circuit Concert entitled "

A Gift of Music

" which was scheduled to be held on Sunday, November 19, 2023,

has been postponed

due to unforeseen circumstances.
Kindly note that a new date will be announced at a later time.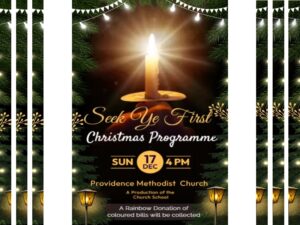 Christ Notes Bible Search
Your spirit is more powerful than your flesh..

Every action you take is a seed you sow, and every seed you sow is a harvest you'll reap.
Time is the price you must pay for intimacy with God.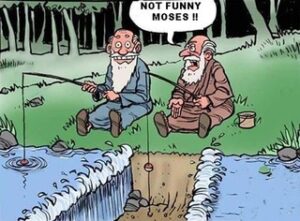 PROVIDENCE METHODIST CHURCH | Providence, Christ Church, Barbados, 17095 | provmeth@caribsurf.com | 246-418-0891
2023. Copyright. All Rights Reserved.